U.S , Canada & International

Orders Ships from Michigan, U.S.A

Customer Service 1(721)526 - 3563

Whatsapp or Text | MON-SAT 9 AM - 6 PM
Unlock Your Best Hair with Our Premium Curated Collections.
Experience the power of nature with our range of high-quality products. Say hello to healthier options for you and your family. Enjoy the benefits of natural and sustainable choices.
Welcome to Don't Break the Comb. We are a St. Martin-based retail brand with a focus on natural and organic haircare that we've curated for curly and conscious women.
Our carefully selected brands are nutrient-rich, easy to use and elevates your haircare.
Join the movement.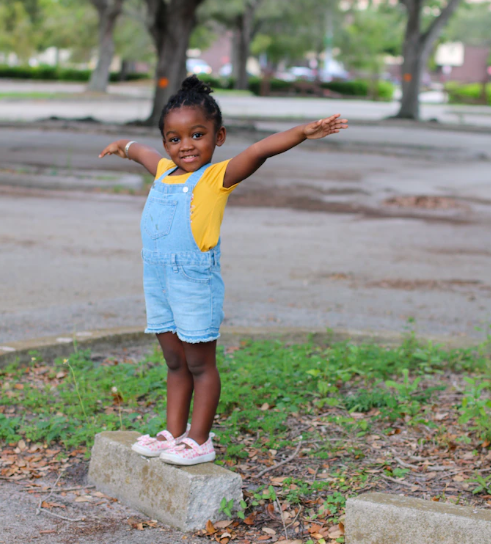 Tired of Your Princess's Tears? Say Hello to the Tear-Free Detangling that She deserves.
"I dreaded combing my kinky hair when I was a little girl. The pain of it made me afraid and angry at my hair for being the way it was.
Memories like these are not necessary. Let's stop the painful legacy of haircare for our little girls. We don't need another generation trying to escape their authenticity and unique beauty . "
- Rochelle, Natural Hair Enthusiast
Shop Detangler Brushes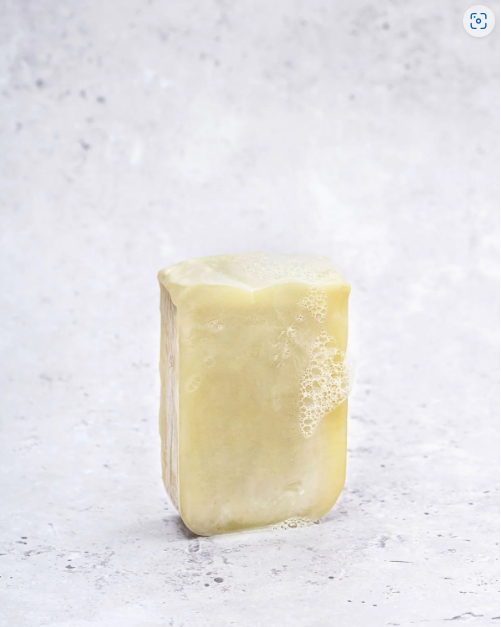 Choose the Right Cleanser for You
Take some time to think about what you prefer to use as a cleanser and also consider your lifestyle. Are you the hand-on type who loves doing DIY? Then a powder form works best for you. Are you the package-free type? Grab a gentle soap bar that cleanses from head to toe. Are you already trying to rinse odors or sweat or ayurvedic hair masks and dyes from your strands? The co-wash option is perfect as it gently cleanses.
Shop Cleansers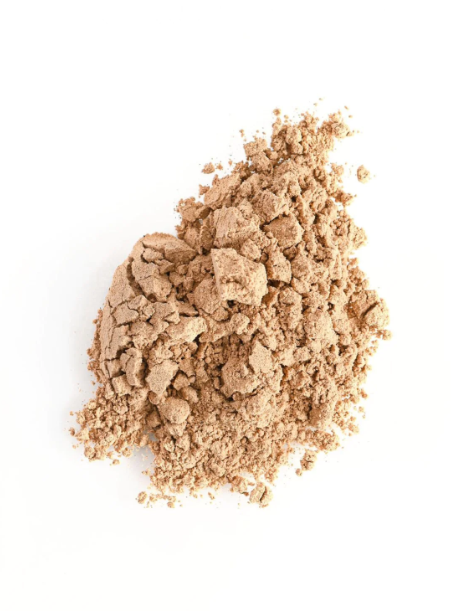 Take Your Hair on a Date
Yes, you read it right. Your hair is showing up for you every single time, trying to keep up with your styling preferences and expectations. That comes at a cost. So why not spend some time with your hair and find out what it needs and then schedule time for nourishing hair masks and treatments. You know you love your "me time". Your hair will too.
Shop Treatments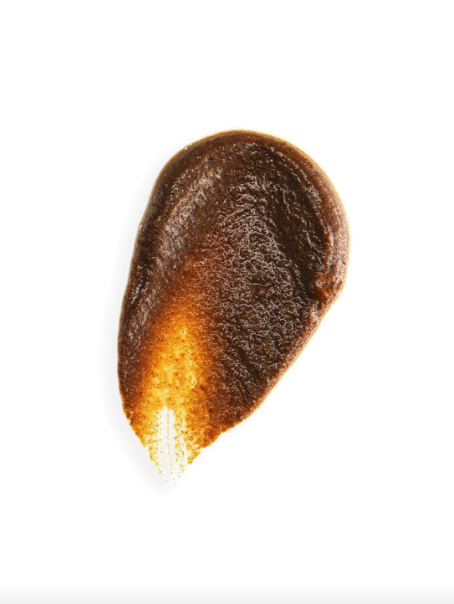 It's All About the Herbs, Babe
Ayurveda is big on using natural herbs and oils like Rose, Fenugreek, Amla, Coconut, Neem, Hibiscus, Brahmi, and Bhringraj to name a few. These unsung heroes of haircare (and skincare) are at your service and are kind to your health. Put them to work.
Take Me to the Herbs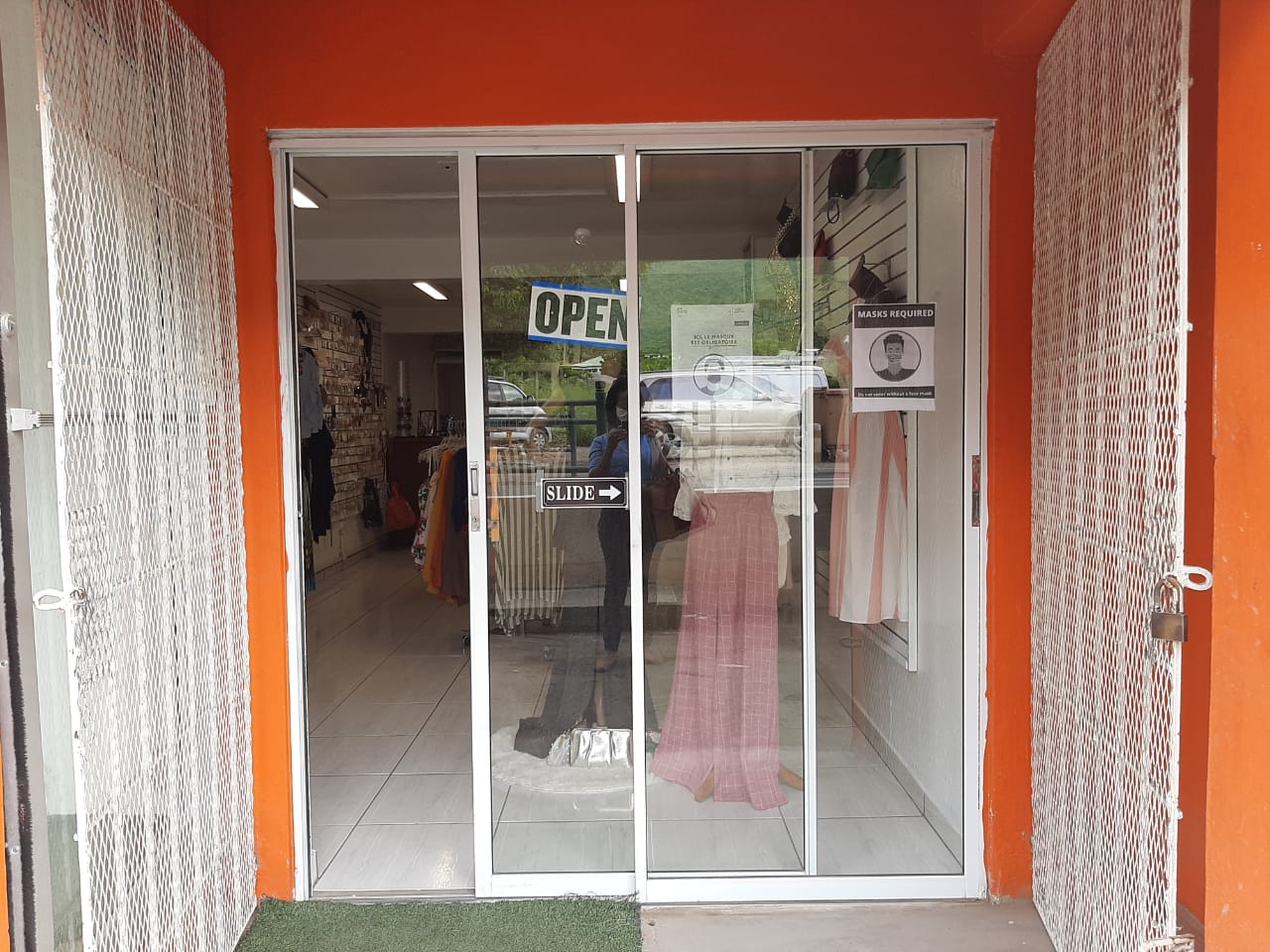 Discover Where to Buy All Your Favorites!
Our Kiosk in Tina's Accessories
114 rue Nationale, Quartier D'Orleans, 97150, St. Martin *Opposite French Quarter Market
OPENING HOURS:
MONDAY-SATURDAY 10AM - 4PM